Just a quick note to thank you for your business and I hope our service performed as expected?
We value suggestions to improve our service equally well as positive ratings!
It will only take 20 seconds!
Please review us on any of the following:
If you are on Google: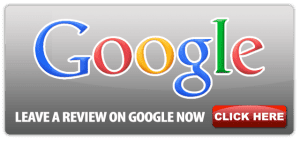 By evaluating us you will inform potential future clients as well as improve our online presence.
Your Email address or personal details will not be visible apart from your name.
Thank you very much
Tim and the team.