Bespoke private Sightseeing tours of Scotland

We can build the perfect family day tour tailored to your interests, your time schedule, unique to your itinerary.
Please do not hesitate to get in touch to check if our services suit your plans!
Starfish Travel:
Kirstin our tour consultant at Starfishtravel.scot will guide you trough all the options this nation of fairytale castles, stories and scenery has to offer.
She can help design your perfect tour!
Do let us know which highlights you don't want to miss…
Whether it's Golf, history, Whisky, or heritage, Highlands, fishing, art… We are not bound to a set schedule and have the experience to accustom the balance of driving and exploring.
Shore excursions from South Queensferry Cruise ship terminal to St.Andrews also available.
"We're thrilled to announce some brand new tour suggestions have been added on to our portfolio.
We keep exploring and researching new places in our private time to make sure we are recommending the best places and experiences. Keep in mind every tour is unique, private and bespoke.
If you want to experience a taster tour of Scotland feel free to get in touch via form or Email.
– 07/07/2020 -Tim and Kirstin"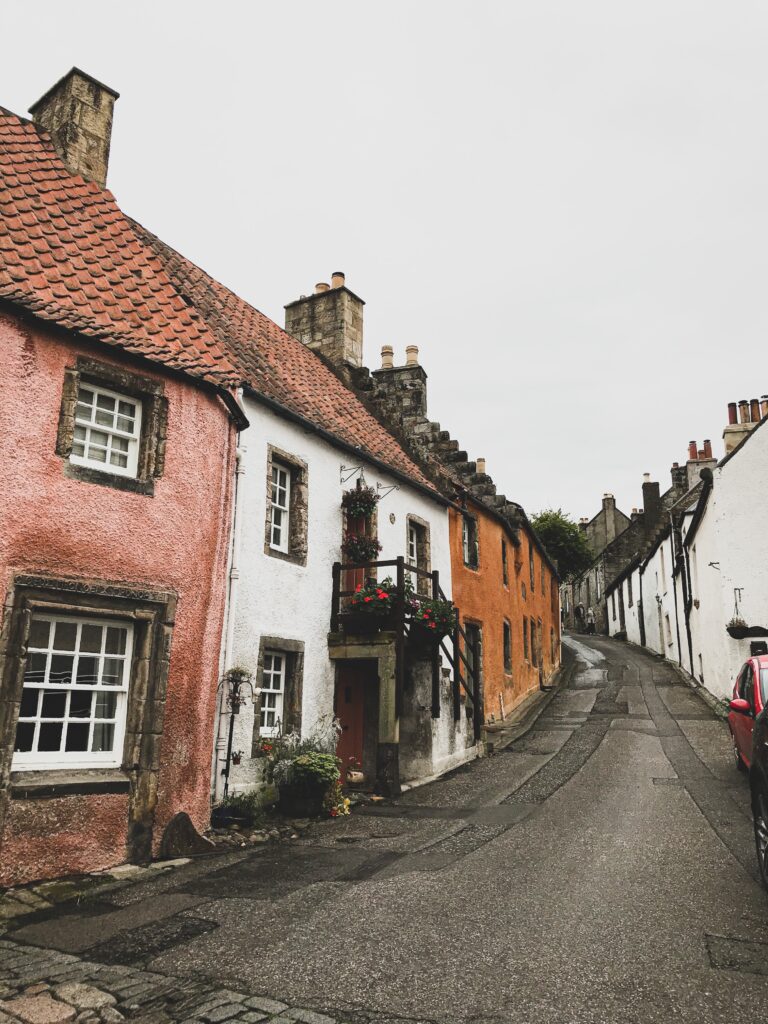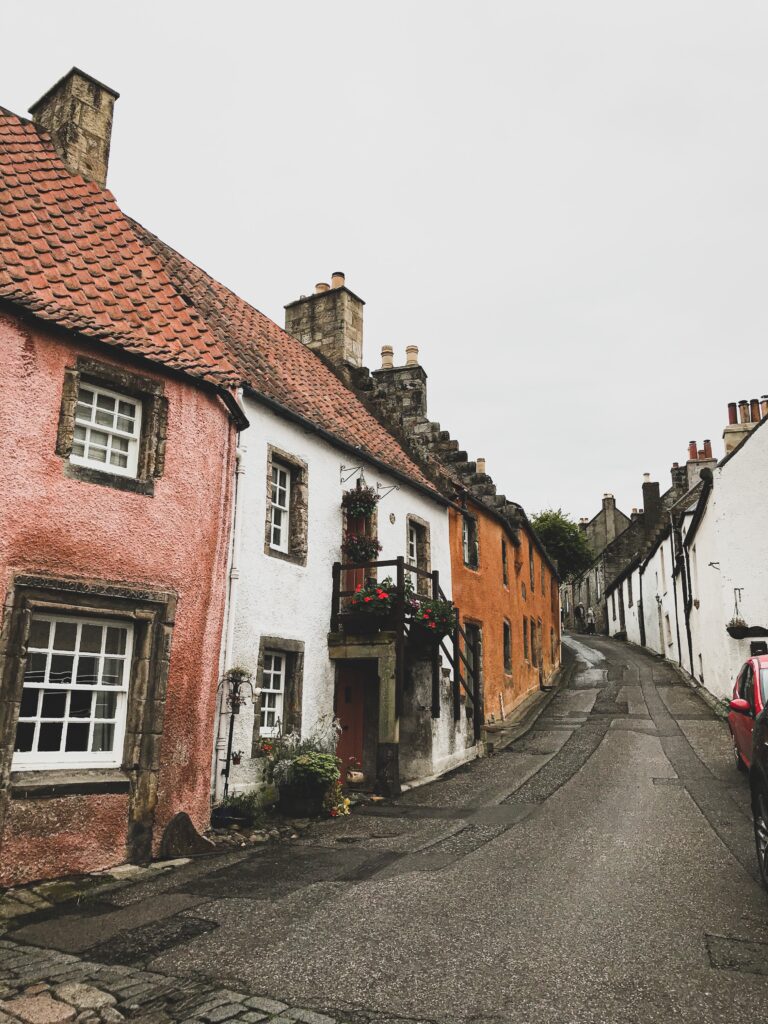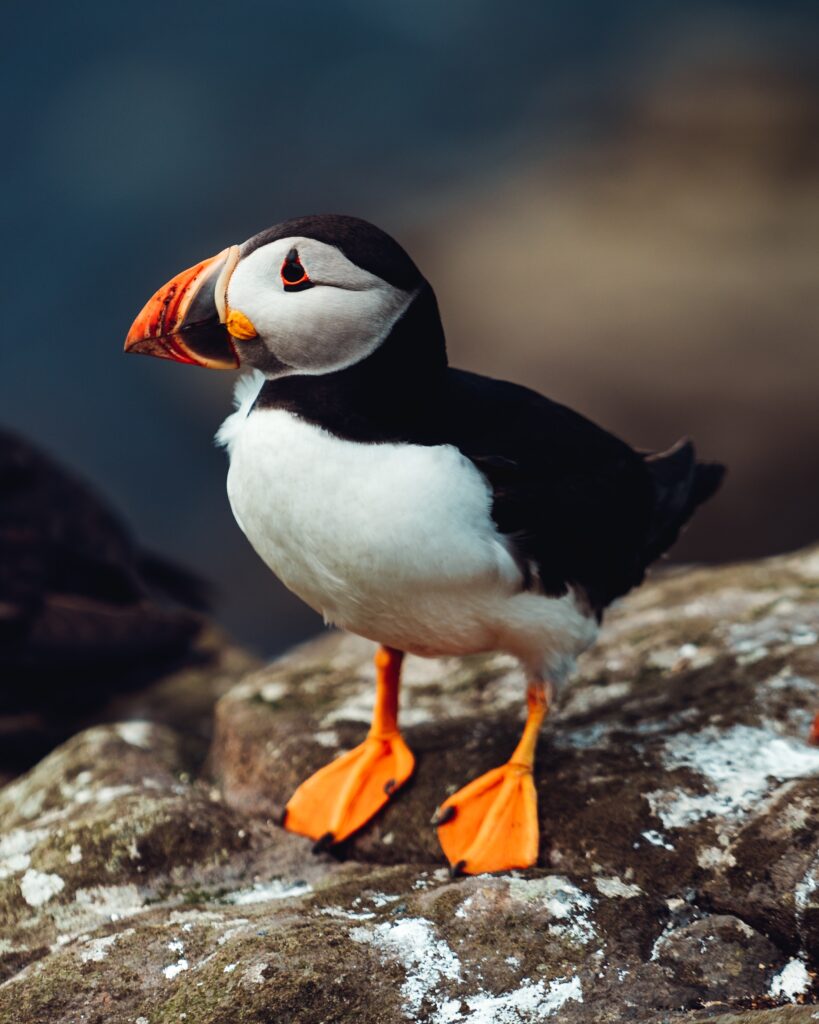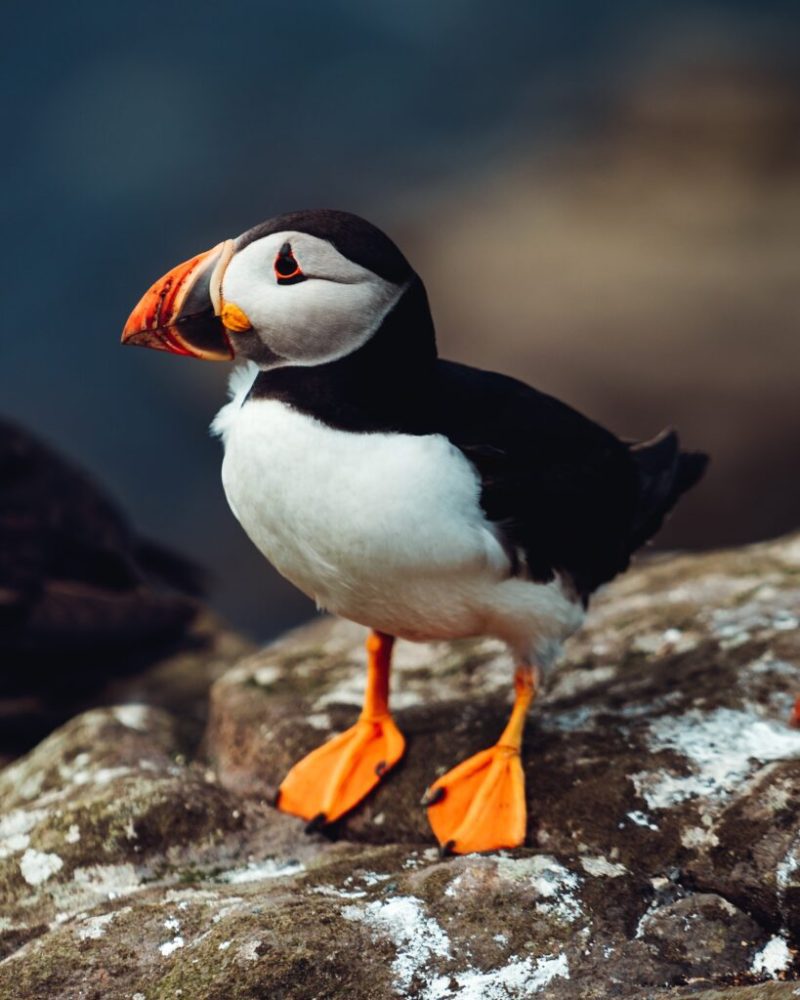 Download this Free history tour of St.Andrews as a PDF pocket guide
Tours vary from:
2 hours, half day, or touring a full day from St.Andrews and several days with overnight accommodation.
Points of interest:
Do you have a specific destination in mind? We will customise your perfect tour with our extensive knowledge of the surrounding areas.
Budget:
Anything from £45 to £450
Number of passengers:
We can accommodate for 1-8 passengers per vehicle and several mpv vehicles.
Providing for comfortable seats and plenty luggage and legroom.
Mercedes luxury minibus or MPV
Tour guide:
We have Dutch and German speaking drivers for non English speaking guests
Dining:
We even can advise you on the best traditional pubs and romantic restaurants to enjoy an authentic fish and chips, haggis or a mouthwatering meal
NOTE: Own expenses are not included in the tour prices
We are happy arrange bookings for you.
Admission:
We offer you advice on admission times and prices for the castles, museums, tourist attractions, national parks and sightseeing Scotland
NOTE: Admission prices not included.
Other things to do in St.Andrews; Click here
See also:
Bespoke Cruise excursion from Dundee to St Andrews
Tours from New haven cruise port
Tours from St.Andrews to Balmoral Castle
St Andrews Glencoe Day trip
Day Tour Scotland from St.Andrews
Cruise port day tours to St.Andrews
Walking tours & Luggage transfers
The Tour Scotland 's highlands
Distillery Tour Scotland
Lochs, glens and hidden breathtaking sceneries
Compose your own half or full day Scotland tour.
We are there to help you get the most out of your stay in Scotland.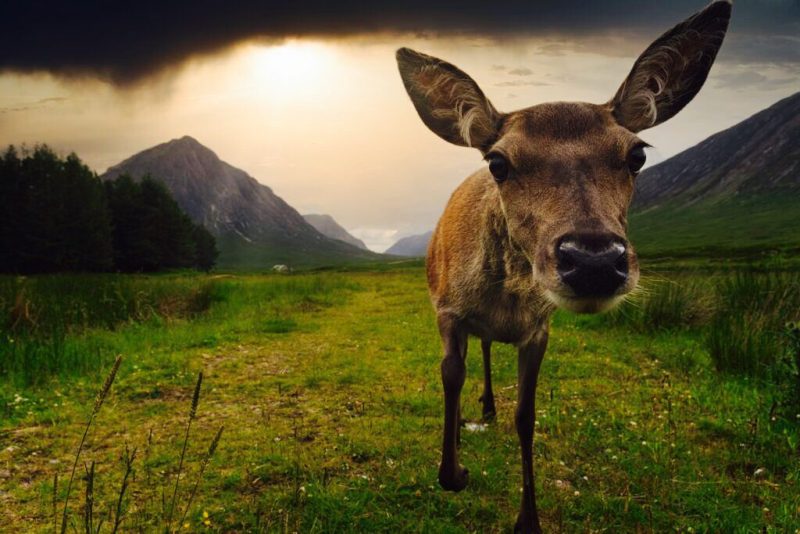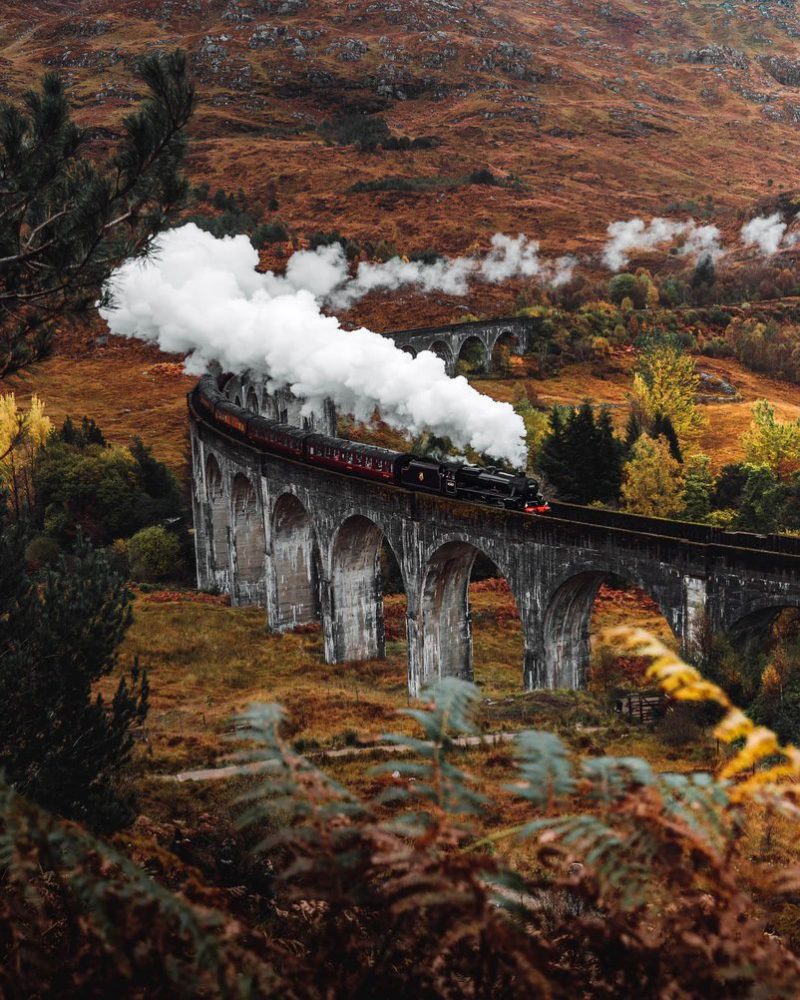 Your travel companion, comprehensive and in-depth Scottish travel guide.
A trip packed with quality information on historic sights, things to do, shopping, golf, restaurants, events, traffic, contact numbers with many exclusive offers.
With so much local knowledge at your fingertips you will not miss out on anything!
Tour Scotland from St.Andrews – Private Tours