Book taxi online, upon completion of the form we will respond by email.
Contact forms and Email response quotations will only be be monitored with urgency between 08.00AM and 20.00PM GMT.
Please call +447790021000 for urgent response.

Starfish@Taxistandrews.co.uk
FAQ:
Roadside Rescue passenger transport.
My car got into a collision or broke down in Fife, The road rescue is on the way for recovery ordered by the insurance but now I need to get home.
Don't wait in the cold or rain, call Starfish Taxis and we will make it priority to sort your passenger transport to anywhere in the U.K.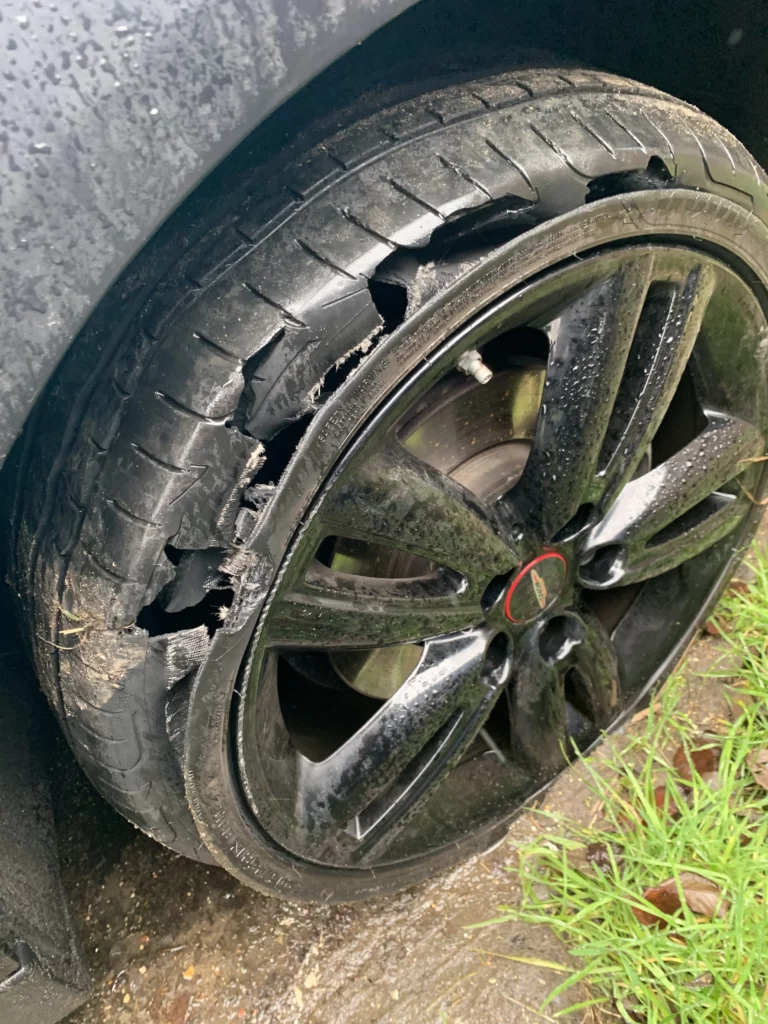 Broke down in East Fife or Dundee?
Need to get home ?
We will not leave you waiting!
To date, we have provided ground transport services for over 90,000 customers and counting.
We have been in business since 2011.
Only committing to jobs we are confident we can cover, the reviews can account for this I believe.
We can build the perfect family (multiple) day tour tailored to your interests, your time schedule, unique to your itinerary.
-Private driver / guide , with a wealth of information and tips ….
Whisky – Food – History – Castles – Highlands – and so many things you haven't even imagined… We will not disappoint!
Get in touch to see if ours is the service you are looking for?

Contact our tour department at STARFISH TRAVEL via the dedicated website
We look forward to try and answer your questions without any obligation.
We are happy to wear face coverings for the comfort of our passengers.
Feel free to ask.
Safe travels and thank you for your attention.
The Starfish-Taxis.com team
Uber or Lyft do not operate in St Andrews and surrounding areas.
The most efficient transfer service is still run by local taxi companies.
Starfish Taxis' pricing is also more transparent and by booking in advance you can receive a fixed rate for your transfer. Ride shares are frequently available by local companies.
24 Hour service upon pre-booking.
Advance payment is not a necessity you can choose from the following methods:
Cash, Bank wire, or secured Card link
The preferred option is to pay by cash to the driver in the local Pound Sterling currency.
Advance payment can be done by bank transfer, (minimum 24hours in advance):
We can send you the invoice with bank details upon request.
Payment can be done by card at 5% admin fee:
We will send you a secure payment link or you pay by swipe to the driver.
Safeguarding your personal information is important to Starfish Taxis.
We recognize the discretion you entrust providing your confidential data under strict GDPR regulations.
Please read our Privacy Policy.
Our drivers have gone through a strict vetting process.
The logged details of the journey are comprehensive plus the journey is tracked via GPS.
We don't yet have wheelchair accessible vehicles in the fleet but can recommend some possible companies per area upon contact.
We can text or Email you a payment link to complete by card or bank wire.
Card payments are liable for +5% administration fee.
Advance payment may be required for long distance transfers.
Fill out our CONTACT FORM and we will get back to you with a fixed rate
Expect our quotation or confirmation:
– Over-night in under 8hours,
– During the day time max 3hours
More urgent attention required?
Call one of our friendly operators and get your response immediately.
☏ 00447790021000 
Simply scan the code with your camera and you will have all our details handy!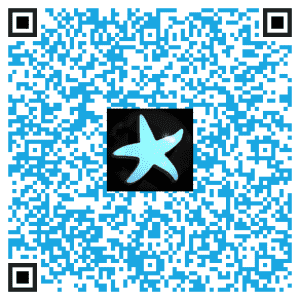 Safeguarding your personal information is important to Starfish Taxis and we recognize the discretion you entrust providing your confidential data under strict GDPR regulations.
Read our Privacy Policy &T&C's