Taxis Cambo house estate Crail St Andrews.
Starfish Taxis provides Taxis Cambo Estate near St Andrews.
The picturesque Cambo Estate is located on the A917 just 6 miles South of St Andrews in the East of Fife, Scotland.
Secure our Taxis Cambo house for weddings, Airport transfers, Minibus hire, sightseeing tours, Leuchars station taxis.
Taxi price indication from Cambo Estate.
Edinburgh airport to Cambo Estate as of £150
Glasgow airport to Cambo Estate as of £195.
Leuchars Station to Cambo Estate as of £38.
Dundee airport to Cambo Estate as of £70.
Edinburgh City to Cambo Estate as of £150
Edinburgh Waverley Station starting £155.

The gardens of Cambo are open to the public, and include the walled garden and seasonal snowdrop gardens on the North end of the estate is the Kingsbarns Links golf course situated.
Also recently (end 2014) the Kingsbarns distillery opened it's doors to the public.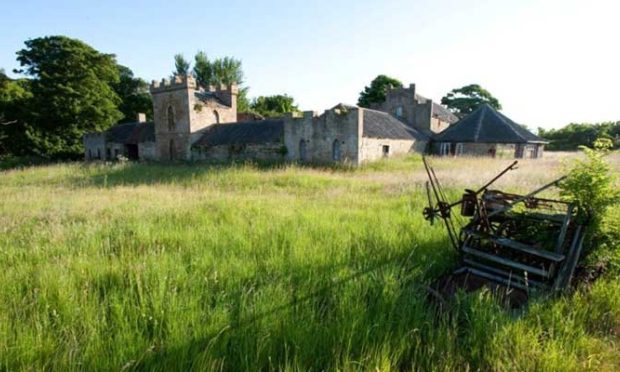 Cambo House
Kingsbarns
St.Andrews
Fife KY16 8QD
Scotland
Telephone: +44 (0) 1333 450054.
Email: cambo@camboestate.com
Taxis Cambo Kingsbarns St.Andrews Crail.

There have been snowdrops at Cambo for many years, but it was Sir Peter's grandmother, an avid gardener, who really encouraged their spread.
As it is important that snowdrops are thinned out every three or four years to ensure that they retain their vigour and health, Lady Erskine and her eight children spent hours each year digging, dividing and replanting the snowdrops in the 70 acres of woodland.
In 1986 Catherine, having read articles advocating planting snowdrops in leaf in the spring rather than the traditional dried bulbs in the autumn, began her now renowned mail order snowdrop business.
Over the years, Catherine's own collection of specialist snowdrops has increased and multiplied and we now offer a very limited number of these by online, limiting customers to only three, and in some cases only one, of each variety.
The snowdrop woods at Cambo became a major tourist attraction and were the inspiration for a Snowdrop Art Exhibition, Snowdrop Gift Shop and Tea Room and ultimately the Scottish Snowdrop Festival for which Taxis Cambo won a VisitScotland Thistle Award in 2007.
The name 'Cambo' is now synonymous with 'snowdrops'.