Roadside Rescue passenger transport.
My car got into a collision or broke down in Fife, The road rescue is on the way for recovery ordered by the insurance but now I need to get home.
Don't wait in the cold or rain, call Starfish Taxis and we will make it priority to sort your passenger transport to anywhere in the U.K.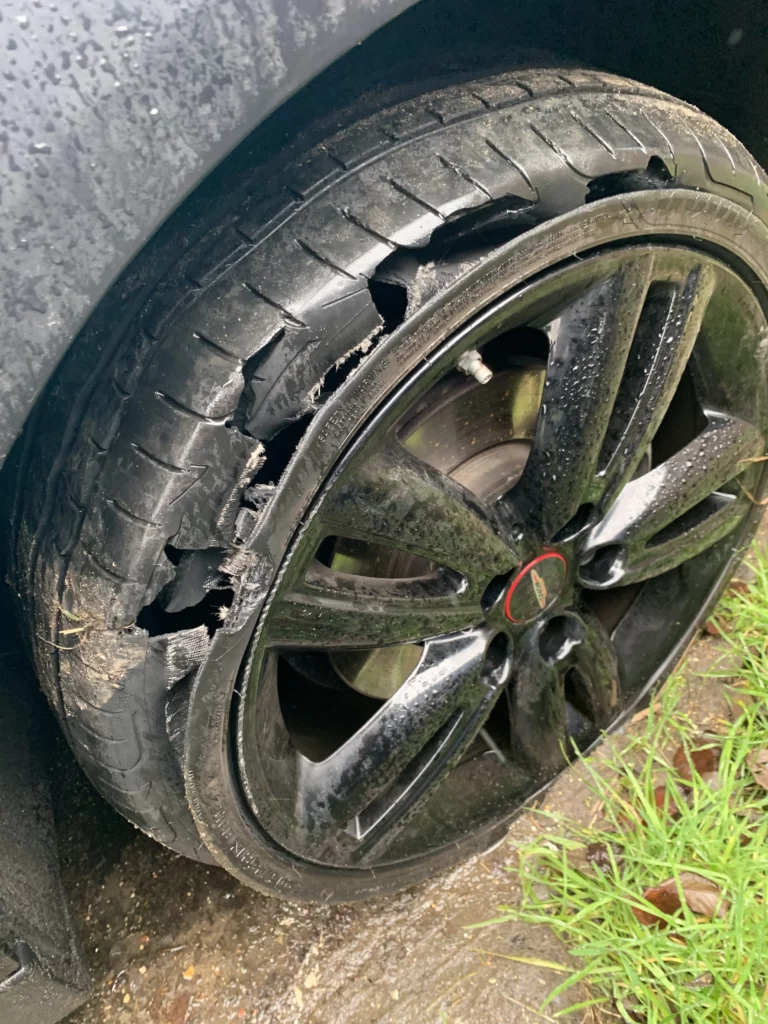 Broke down in East Fife or Dundee?
Need to get home ?
We will not leave you waiting!