Starfish Taxis have a vehicle available for the right self employed driver to join the team in St Andrews.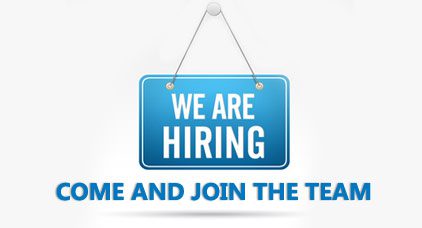 Job description:
We are looking for a person who enjoys customer service and is relaxed about driving.

Local knowledge would be beneficial but can be acquired.
We expect you to work set hours and we have currently day time shifts 6 am to 4 pm  Monday, Tuesday, Friday, Saturday & Sunday available or evening shifts 4pm – 2am on Monday, Tuesday, Wednesday.
You could work full or part-time and we may occasional ask if you can help with adhoc jobs. This happens during times of high demand but can also be because of customer planes or trains being delayed.
Once you are comfortable with your job we would like you to handle telephone inquiries and ask you to take bookings and do so in a timely manner.
You will be responsible to keep the vehicle clean inside and out and hand it over to the following driver in a ready-to-go state: Cleaned and filled up with fuel.
You will also be asked to report faults and problems of the vehicle based on your daily sheet.
You are required to record all fares of every day on your daily sheet in a readable fashion.
The fully licenced taxi (Mercedes Vito) will be provided, as will be full insurance, fuel and a mobile phone to be used when working.
Vehicle and phone will be shared with other drivers.
You will work on a percentage of your takings and you are responsible to report your own tax return.
We or our accountants can assist with this if required.
This job does provide a bit of freedom and exitement, can be challenging, especially if you work at night and encounter some drunk customers.
At the same time it is very rewarding as people of all backgrounds will enter your taxi.
Skills:
The ideal candidate should be well organsied, customer focussed, resistant to stress, friendly.
Local knowledge and good telephone manners are desired but can be learned.
Working on your own initiative is required but we will help you to find your way in St Andrews, at airports, golf courses and stations.
You will need to have a driving licence and a Hakney badge
Requirements:
The applicant is preferably over 30y and holds a full UK driving license.
A hackney license for Fife. (or willing to obtain one before you start the job)

What we offer:
We offer a flexible job for a flexible team member.
Interested?
Please contact Kirstin or Tim by email with an introduction of yourself :
Starfish@Taxistandrews.co.uk