Recently some train services and lines have been temporarily closed as consequence of unforeseen heavy rain safety concerns or a strike action,
Substitute bus transport is often provided but may not be the urgent option required for your travels. Often it's hard to find weather alerts and live train updates, to find out what's happening for your journey. You can consult this website for train disruptions in Scotland .
There may not be much information at the start of an incident and it is
likely to change over time as more detail becomes available.
In some cases it may be an option to look into long distance taxi journeys for the urgent travel requirements. Starfish Taxis are experts in ground travel solutions.
Call us to get you there. +447790021000

There are many possible events that might constitute a crisis. From floods and fires to power cuts and IT systems failures.
In this case the situation relies on reliable emergency passenger transport, we make it simple to move people safely and efficiently.
Bringing over a decade of unique expertise, experience and industry knowledge, our specialist team ensures your plans keeps running smoothly.
The unexpected can happen at any time, so it's crucial you have an option to deal with difficult situations.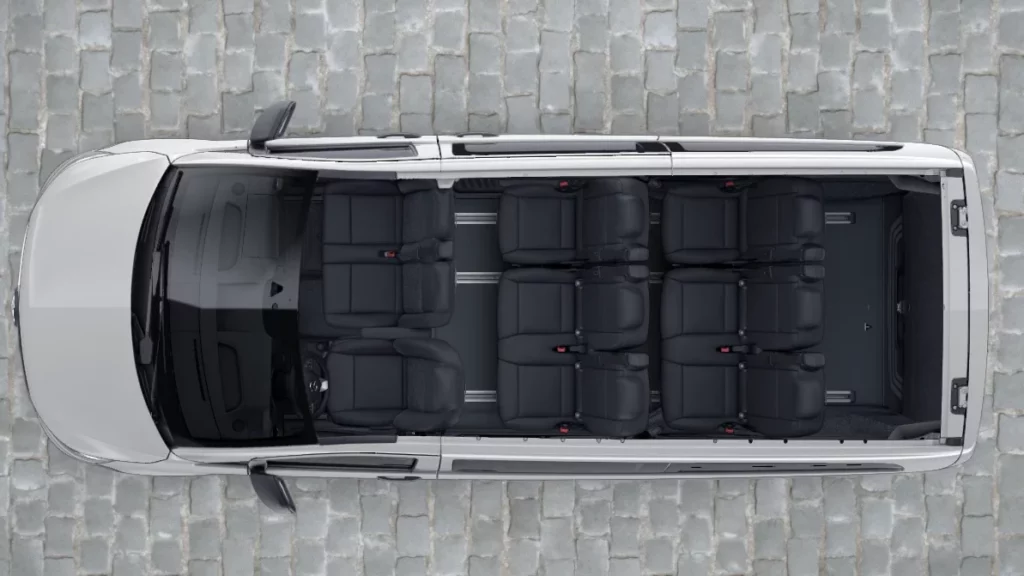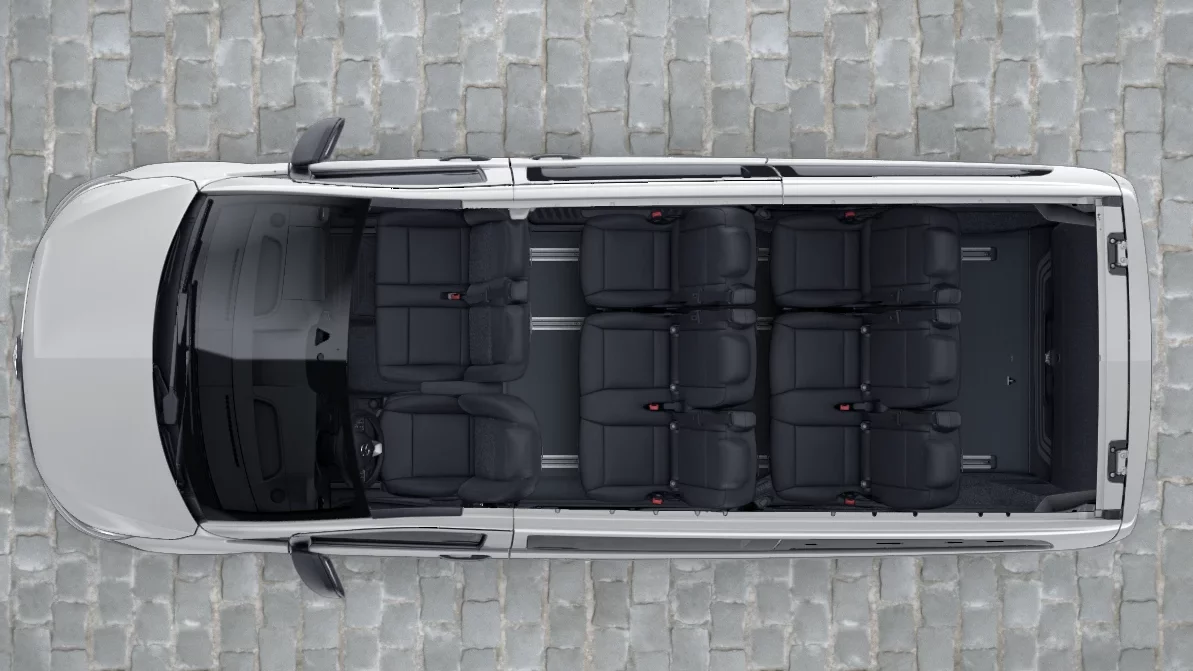 What happens if my train gets cancelled?
If you were unable to travel by train due to rail disruption or service cancellation, you can request a refund or compensation depending on your ticket type. The standard refund administration charge of £10 will be waived.
Please follow the guidance in the page below and request a refund or change of journey from the place you first purchased your ticket, whether that be our website or a ScotRail ticket office.
Refunds:
If you apply online with a Refund Request form a separate form must be completed for each passenger. If you have paper tickets you will need to deface them and supply a photo.
My journey was delayed and I'm looking for compensation
If your journey was delayed, you could get some or all of your money back through our Delay Repay scheme. If you're travelling on one of our trains and your journey is delayed by 30 minutes or more, you could get some or all of your money back through our Delay Repay scheme. And if you've missed a connection because of a delay on a ScotRail train, you can claim for that too. Just make sure you make the claim within 28 days of the delay. Please visit our Delay Repay page for more info.
The Rail Ombudsman
The Rail Ombudsman is a free, independent, expert service to help sort out unresolved customer complaints within the rail industry. You can contact the Rail Ombudsman for further information, advice or to ask them to take up your complaint if you are not happy with our final response.
Information about how the Rail Ombudsman works for customers is available by looking at their Quick Start Guide which has been produced by the Rail Ombudsman, alternatively check out their website or contact them directly.