Starfish Taxis offer to support the thousands of Oil and Gas workers keeping the UK running with secure and affordable energy during the COVID-19 pandemic.
We confirm our taxi firm is accepting to transport Oil and Gas workers returning to and from offshore jobs even when showing symptoms we will make a risk assestment.
With this we emphasize to eradicate any concerns for last minute travel and transportation for offshore workforce, family or anyone involved in the industry.
We can take passengers anywhere in the UK after conducting a risk assessment for any individual passenger and journey.
Partitioned vehicles, Sanitised following protocols.
Starfish Taxis does indeed respect the highest cleaning protocols and uphold our Covid-19 driver and passenger Safety Policy so we can reassure clients as well as road-safety will be our drivers' top priority.
This means that our vehicles will be regularly cleaned during the day, with hard surfaces that could harbour the virus being wiped down with anti-bacterial, products and special anti-viral U.V.-wands.
The offshore industry contains a vast array operations from exploration all the way through to decommissioning. Many skilled roles, not forgetting the all support activities:
Design, subsea, drilling engineers
Geoscientists
Data managers
Technicians and craftspeople
Mariners
Divers
Helicopter pilots and ground crew
Facilities management
Catering and logistics
IT support
Health, safety and environmental services
Corporate finance, banking and insurance
Legal and insurance disciplines
Project management
Human Resources
External affairs, press and public relations…
Taxi services.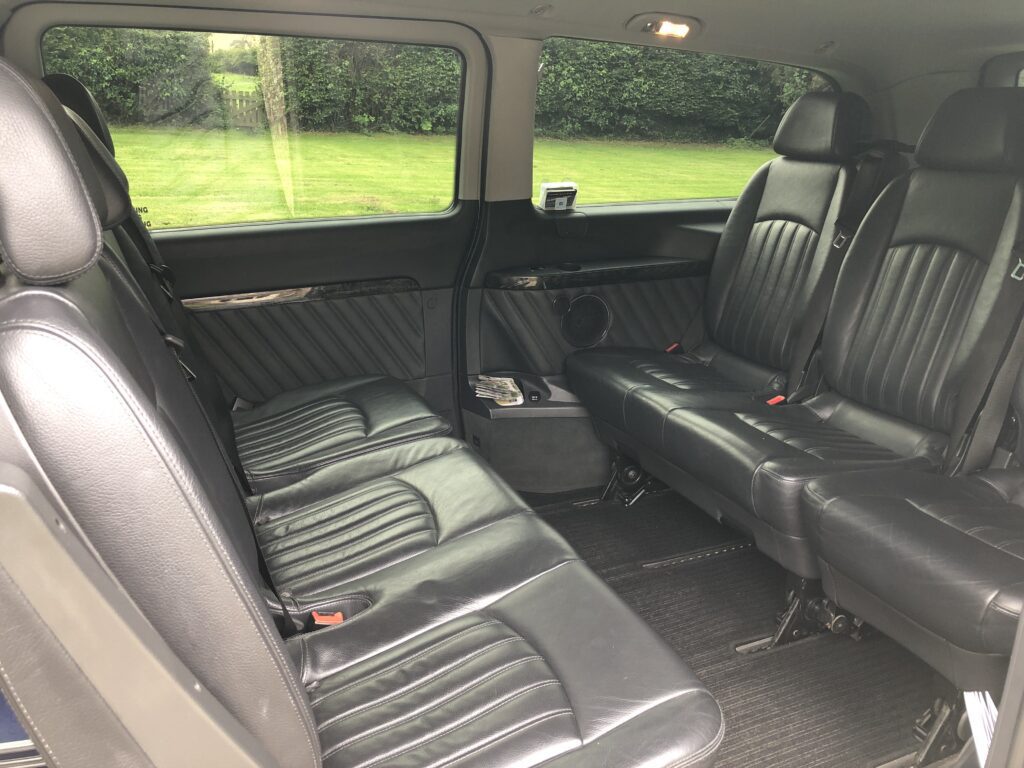 We transfer goods such as prototypes and samples (that are time critical or high value), documents and left luggage to any destination nationwide. We also specialise in transportation of oversized luggage. We pride ourselves on the fact we can offer all of the above services to any mainland UK destination quicker and more reliably than some alternative services.