Starfish taxis would be delighted to assist your journey from Aberdeen City to Edinburgh Airport.
We are a caring small family run company.
We care for reputation and take pride in the service and vehicles!
Care for a well groomed joyful driver for the long journey ahead?
No drive is too long for us, especially since Aberdeen to Edinburgh transfer will usually take about 2 hours via the A90 and M90.
Options available for more Scenic routes via Dunottar castle or West via the Cairngorms national park.
These routes may take longer,
However there are many possibilities to stop at attractions making it a pleasurable journey.
Should you wish to integrate sightseeing we can get you in touch with the department at Starfish Travel.
Are you looking for ways to travel Aberdeen ABZ – city To Edinburgh airport? We can help with comformtable Mercedes vehicles. Competitive pricing and executive service!
Map of the Journey by Taxi from Aberdeen to Edinburgh
Quote private transfer Aberdeen (ABN) to EDI Edinburgh airport
Get in touch for a quote for "Private transfer" from Aberdeen city to Edinburgh Airport is a door to door service.
This is a private and sanitised Mercedes Viano or Vito (V-class) vehicle up to 6 or 8 passengers.
This is the most comfortable way to travel between Scotland's airports.
Quotes and Prices for private transfers are for the vehicle, never per passenger.
Be aware that flights from Aberdeen airport to Edinburgh airport are available. However flight routes are scarce thus layovers could take much longer.
Therefor please consider your comfort and timing.
We will always aim to negotiate the best possible quotation. Starfish Taxis will never cut on service. Give us a chance to prove our standards to you!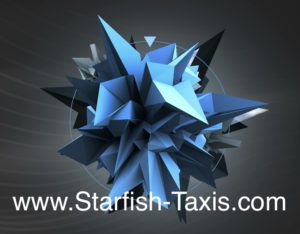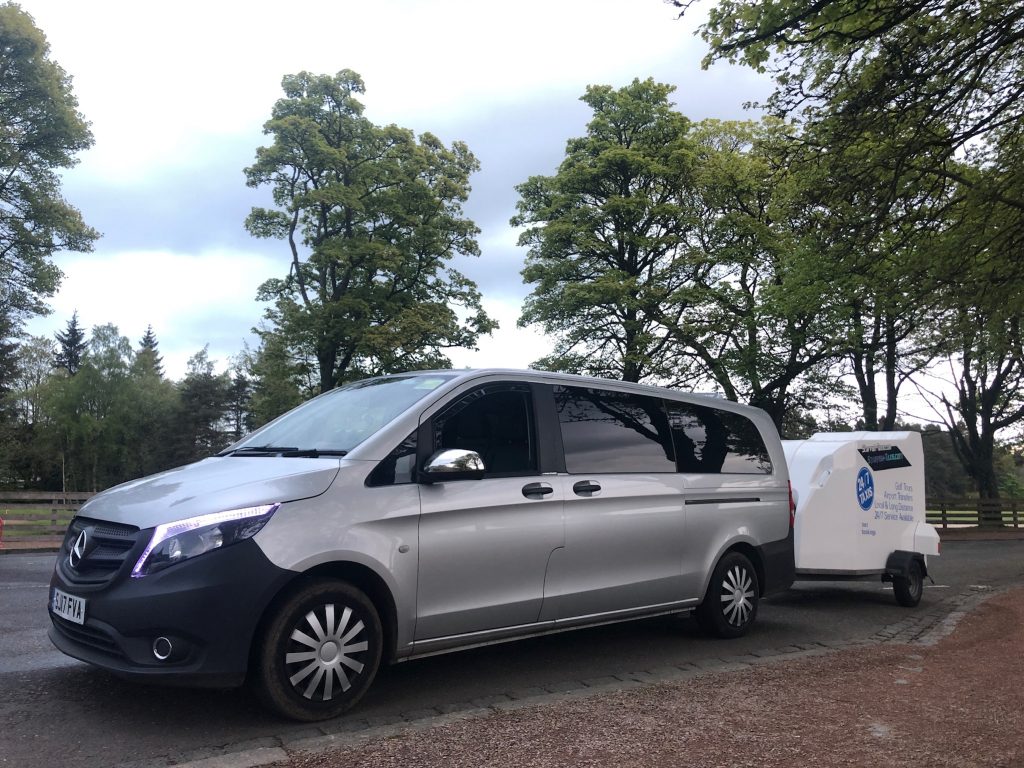 The configuration of the vehicle can also come in conference seating for the executive market. We cater for business clients wanting to travel in style and comfort!
We can build the perfect family (multiple) day tour tailored to your interests, your time schedule, unique to your itinerary.
-Private driver / guide , with a wealth of information and tips ….
Whisky – Food – History – Castles – Highlands – and so many things you haven't even imagined… We will not disappoint!
Get in touch to see if ours is the service you are looking for?

Contact our tour department at STARFISH TRAVEL via the dedicated website
We look forward to try and answer your questions without any obligation.
We are happy to wear face coverings for the comfort of our passengers.
Feel free to ask.
Safe travels and thank you for your attention.
The Starfish-Taxis.com team
The journey from Aberdeen to Edinburgh airport will on average take under two and half hours. A nice dual carriageway and motorway connects the two cities.
Taxis and Shuttles are faster than public transport
NO, this is a fully licensed private door-to-door taxi service.
You can request for an option to share and if a suitable option becomes available you can still choose to opt in.
Safeguarding your personal information is important to Starfish Taxis.
We recognize the discretion you entrust providing your confidential data under strict GDPR regulations.
Please read our Privacy Policy.